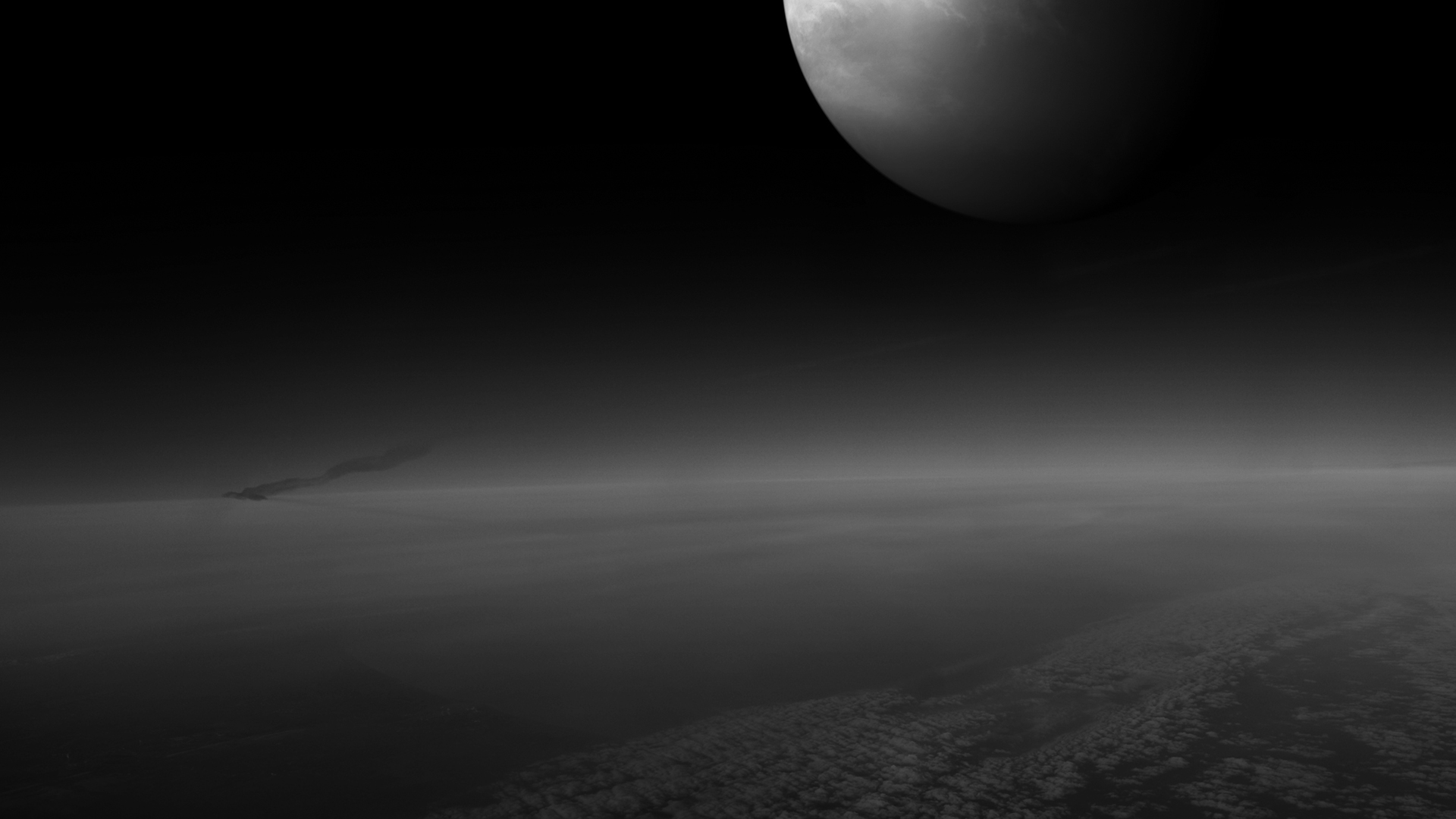 About Us
SandStorm is the leading
iGaming services company in the industry,
providing cutting edge services for over 7 years.
Each one of SandStorm service divisions are run and based on individual business models, specifically geared to providing an edge to its clients customised business goals.
Mission
The mission of SandStorm is to, through its subsidiaries, invest in similar market leading, cutting edge and comprehensive service companies in the iGaming industry, building a significant asset portfolio and long-term shareholder value.
Objective
SandStorm objective is to be the largest and most respected iGaming services company, providing through its subsidiaries, superior end to end business solutions, generating long-term growth and profitability and to provide its shareholders with the best possible return.
Focus
SandStorm is focused on iGaming business solutions.
Strategic Plan
SandStorm will grow each of its subsidiaries organically, or via acquisitions, into market leaders in each subsidiary segment.